INSPIRE Conference 2014 - INSPIRE (Infrastructure for Spatial Information in the European Community) for good governance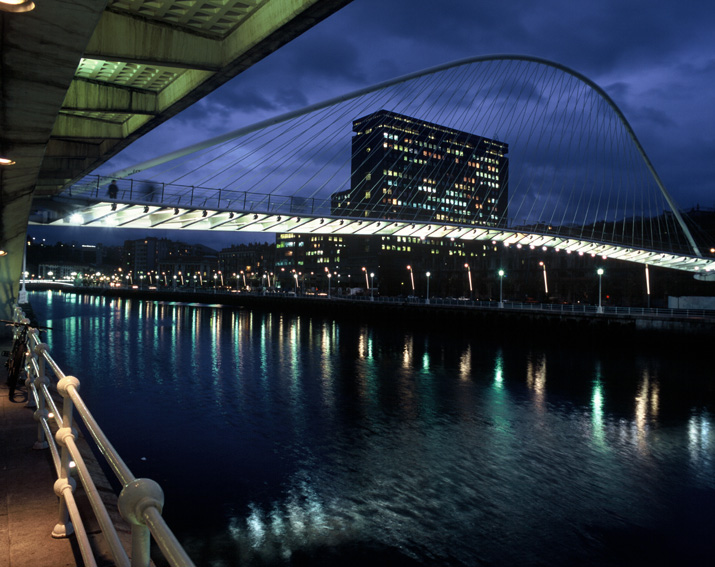 Seven years have passed since INSPIRE was adopted as the EU's legal framework establishing the infrastructure for spatial information in Europe serving policies and activities having an impact on the environment.
INSPIRE is unique in its effort to develop interoperability arrangements across many spatial data themes and services. As we implement these technical specifications, we build a platform for a real single market of e-services in Europe across many application domains.
The conference will provide an opportunity to assess the extent to which these wider spin-offs are taking place, and how both public and private sector are benefiting from innovative applications and products.