European Competition Day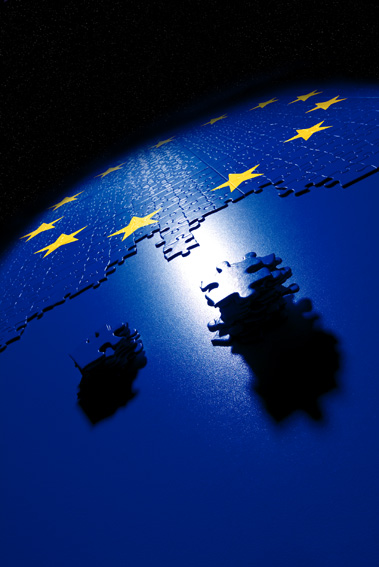 Under the aegis of the Greek Presidency of the Council of the European Union, the Hellenic Competition Commission organises the European Competition Day, a two-day international conference on competition and state aid law and practice at Zappeion Megaron in Athens, on 10 and 11 April 2014.
The event is a forum for the exchange of views on EU competition law and policy and the promotion of competition culture. It takes place in the context of EU's rotating Presidency and is organised customarily by each respective National Competition Authority. Participants include officials from the European Commission, the 28 National Competition Authorities, international organisations, judges, representatives of consumer and professional associations, members of the academic community, as well as competition law and state aid practitioners.