Interactive demography exhibit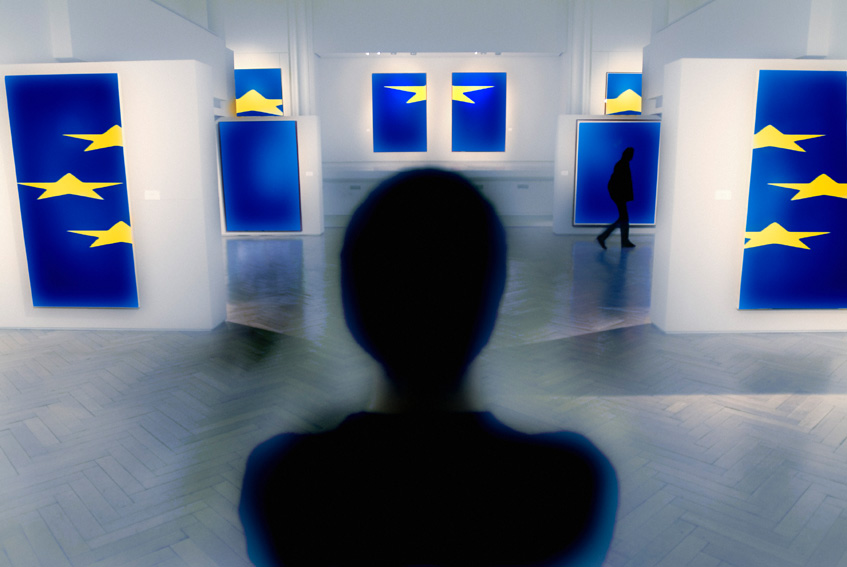 From 17 to 21 March the European Commission will host the demography exhibit, which it funded itself. This will be the first time the exhibition will be open to the public.
It revolves around the life courses of ordinary Europeans from a young-person's perspective, taking into consideration changes in the population as a whole and their impact on their lives. It underlines the role each one of us has as an individual and member of society, and the role of public policies in accompanying the changes.
The exhibit is interactive. Visitors will borrow an iPad (ID required) with videos, games and quizzes that will supplement the posters. The exhibit is available in English, French and German.
On Wednesday 19 March Commissioner Andor will officially inaugurate the exhibit to the public.