International fishing capacity conference: "Global Fishing Capacity – Less is more"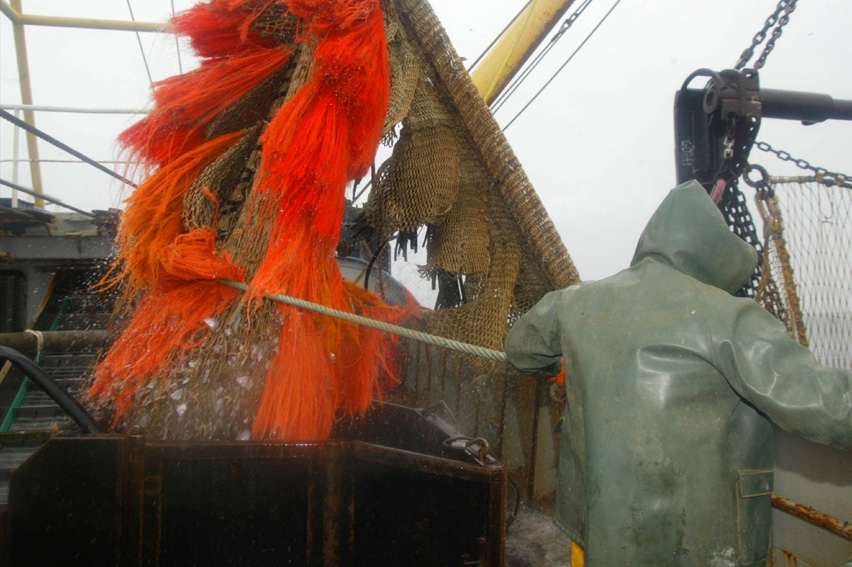 Organised under the auspices of the Greek Presidency, the European Commissioner for Maritime Affairs and Fisheries, Maria Damanaki, will host an international conference on sustainable fishing capacity management, with the participation of the Food and Agriculture Organisation, in Thessaloniki, Greece, on 13-14 March 2014.
The conference will be held against the backdrop of the new external dimension of the reformed Common Fisheries Policy which strengthens the EU's international commitment to addressing overcapacity at a global level.
The conference will be attended by high level representatives from third country governments, Regional Fisheries Management Organisations, EU Member States, as well as Members of European Parliament.