European Commission to propose Structural reform measures on the EU banking sector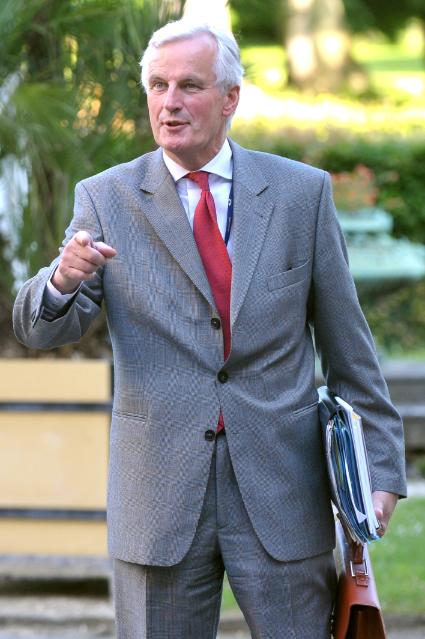 Over the last 5 years, we have put in place in Europe a large number of financial reforms to learn all the lessons from the financial crisis. The objective of these reforms has been to make the financial sector as a whole more robust and resilient, to reduce the impact of potential bank failures, and ensure the financial sector is at the service of the real economy. We have made enormous progress, including in the last few weeks on banking union. New capital rules for banks apply as of 1 January this year.
As things stand, most banks in the new set up will be resolvable without taxpayers having to step in when things go wrong. However, a few very big, complex and interconnected banks might not be.
That is why the European Commission will make a proposal in the coming weeks which will be the final piece of the puzzle to address "too big to fail" banks. It will include measures on the structure of the EU banking sector, which aim at:
Ensuring that banks do not remain or become too-big, too-complex or too-interconnected to fail;
Reducing excessive intra-group complexity and conflicts of interest, thus facilitating management, regulation, supervision, and resolution of banks;
Guaranteeing that the banks can be resolvable and do not require taxpayer bailout when facing difficulties;
Ensuring that banks will no longer be allowed to use public safety nets to artificially expand in risky activities that are not linked to core banking activities.
Press conference with Commissioner Michel Barnier preceded by a technical briefing – details to be confirmed.
Press release and MEMO will be available on the day.