Conference "An Open and Safe Europe - What Next?"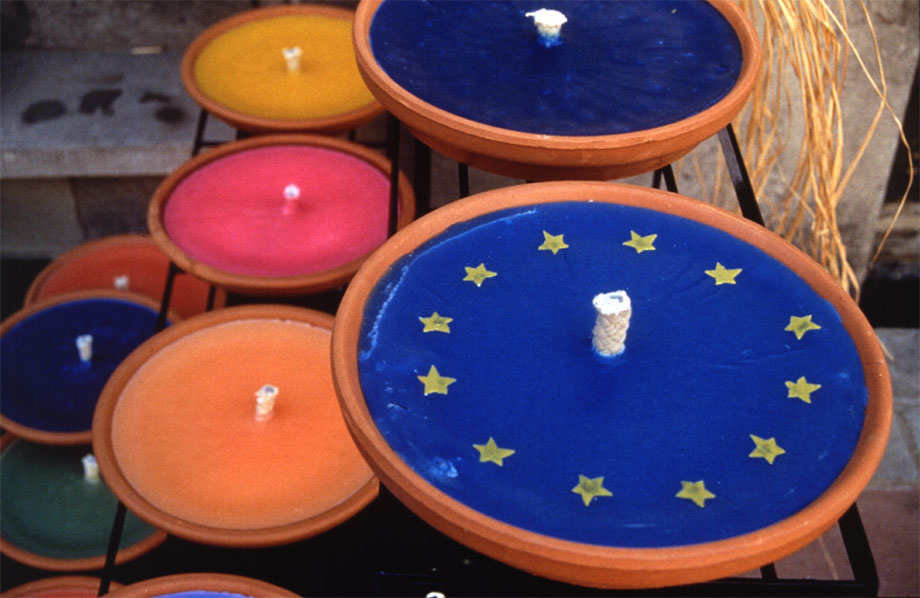 The conference is organised in the context of the on-going debate on the future of the Home Affairs policies, after the Stockholm Programme will come an end in 2014. It aims at bringing together the ideas developed during this reflection process and consultation of stakeholders, and at designing policy priorities for an open and safe Europe of the future.
The conference will gather the major stakeholders in Home Affairs policies, representing a wide spectrum of interests: Member States, Members of the European Parliament and national Parliaments, other EU Institutions, international organisations, civil society organisations, academics and researchers.
The conference will be hosted by Commissioner Malmström.