BUSINESSEUROPE Day – Industry matters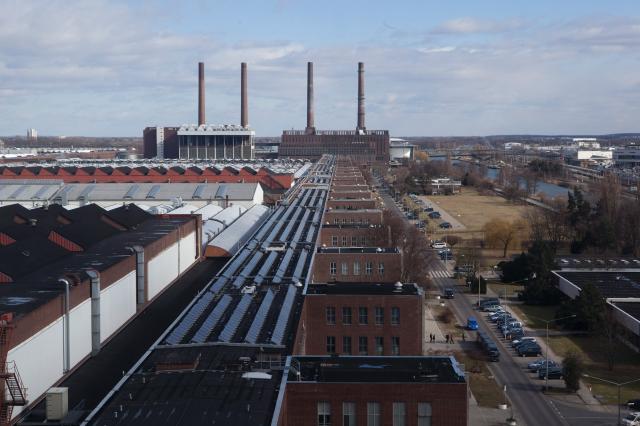 This event will highlight the critical contribution made by industry to Europe's economy.
It will feature the launch of a new report and associated policy recommendations that will provide a blueprint to Europe's decision makers in relation to industrial competitiveness. This research has just been completed by an independent research consultancy, with a BUSINESSEUROPE taskforce supporting the work.
This high level conference will bring together a select group of business leaders and political decision makers to debate the future of European industry and shape policies to improve competitiveness. It will provide a unique platform to promote industry as a driving force in Europe's recovery and offer important networking opportunities.
Among speakers: José Manuel Barroso, President of the European Commission, Martin Schultz, President of the European Parliament, Antonio Tajani, EU Commissioner for Industry and Entrepreneurship, and Günther Oettinger, EU Commissioner for Energy.