WATER INNOVATION IN ACTION - 50 million € to support innovative solutions in water-related challenges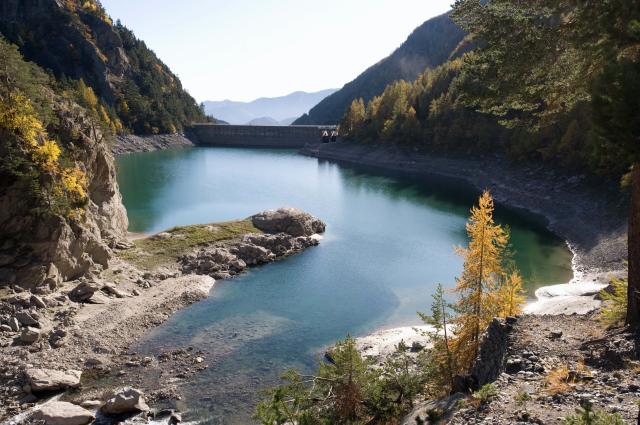 The European Commission has approved funding for 11 new projects aiming at promoting innovative solutions for water-related challenges.
The projects, which involve the collaboration of 179 partners from research organisations and private companies (more than 70 partners are SMEs), will lead to the effective implementation of European directives and policies while creating market opportunities for European industry and SMEs. Furthermore, they will contribute to the aims of the European Innovation Partnership (EIP) on Water.
The €50 million funds are included in the 2013 Environment call of the EU's Seventh Framework Programme for Research and Technological Development (FP7) and will involve partners from 19 European countries.
These 11 innovative demonstration projects will be presented during a one-day event which will take place on the 24th January 2014 at the CHARLEMAGNE building in Brussels. The event will also be an occasion to discuss the key challenges of the water-related initiatives at the European and International level and explore the possibilities offered by the leverage of different funding instruments (Horizon 2020, structural funds, etc.).