Conference 'Addressing health inequalities 2014 and beyond: building cohesion and strengthening health for growth'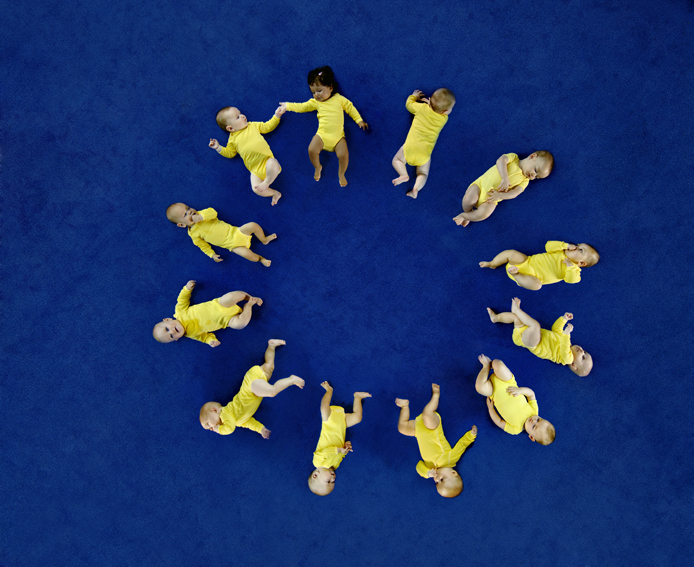 This conference is for leaders and champions at european, national and regional levels who are responsible for producing or shaping policies and strategies that address the social determinants of health such as housing, environment, education and employment, and those from NGOs and academia who are seeking to influence the uptake of policies to reduce health inequalities.
The purpose of the conference is to:
Showcase the results of the Joint Action on health inequalities 'Equity Action';

Assess progress on addressing health inequalities in the EU; and

Consider opportunities and priorities for action.
As well as hearing examples from Equity Action partners, there will be various high level speakers who will share their analysis, and identify how work scheduled for the 2014-2020 programming period could help.
There will be leadership key notes from Sir Michael Marmot (Institute of Health Equity), Commissioner Tonio Borg (DG SANCO), Zsuzsanna Jakab (director WHO Europe office) and political contributions from the European Parliament and the United Kingdom Department of Health as well as a representative from the Greek Presidency of the EU.
The cross-sectorial reach of Equity Action means that there will also be speakers from key Commission Directorates such as DG REGIO, DG EMLP, DG RTD and DG ENV.