The Commission presents the 2030 framework for climate and energy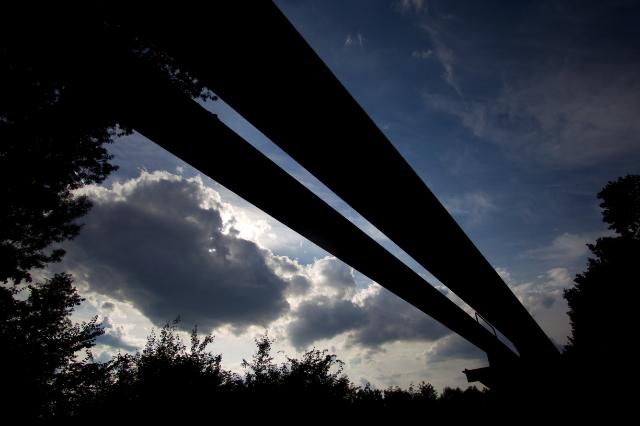 On 22 January 2014, the European Commission will launch the 2030 framework for EU climate change and energy policies.
The new package will set new climate and energy objectives for 2030 in order to ensure the EU economy and energy system becomes more competitive, secure and sustainable. It is aimed at giving certainty to Member States and investors, and supporting progress towards a more competitive, low-carbon and energy-secure European economy.
Key elements of the framework will cover: greenhouse gas emissions reductions, renewable energy, and energy efficiency as well as a new governance system to obtain these goals. The package will also include a proposal on the strengthening of EU emissions trading system.
The Communication setting out the 2030 framework is accompanied by a Report on energy prices and costs, assessing the drivers behind them, and compares EU prices with those of our main trading partners.
Press conference by President José Manuel Barroso, Energy Commissioner Günther Oettinger and Commissioner for Climate Action Connie Hedegaard, at 12:00 on the day.