The Commission presents a Communication for an European Industrial Renaissance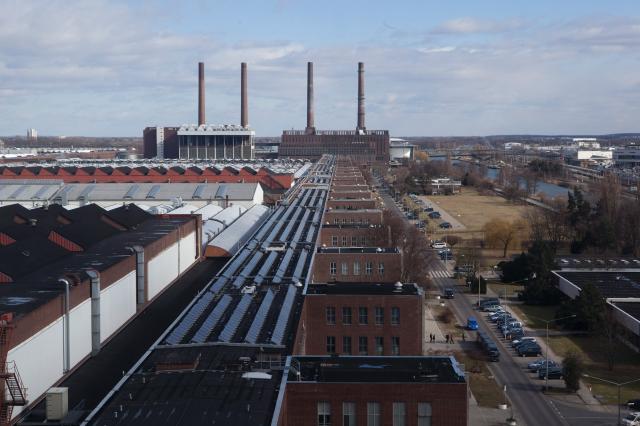 The Commission will adopt the Communication "For a European industrial renaissance", which puts the real economy and industry at the heart of our growth strategy.
The aim is to revert the industrial decline and reach the 20% target of GDP related to manufacture activities by 2020. To attract new investments and create a better business environment Europe needs more coherent policies in the field of internal market, quality of public administration, trade, research, energy or raw materials.
In addition, the new EU budget could be an essential driver for industrial innovation, competitiveness and access to finance, through the combined use of structural funds, Horizon 2020 and COSME.
EU Commission Vice-President Antonio Tajani, Commissioner for Industry and Entrepreneurship, will present the communication in a press conference in the Commission's press room. A press release and a press memo will be available on the day.