Workshop: Enhance the European Disaster Response Capacity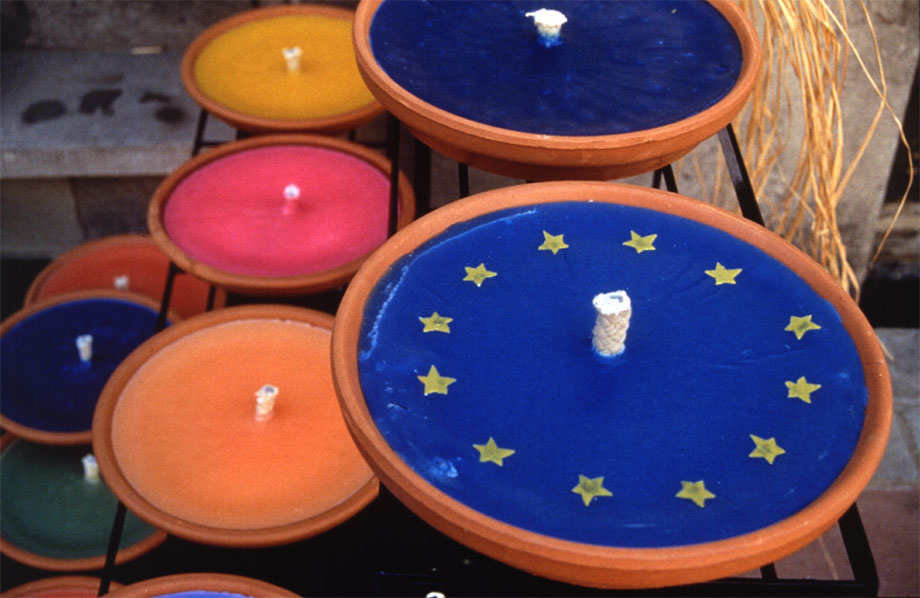 This European Union workshop is hosted by the Hellenic Presidency of the Council of the EU. It is the first workshop taking place after the entry into force (as of 1.1.2014) of the new EU legislation on the European Civil Protection Mechanism.
Experts from participating States, the European Commission, as well as several working groups will contribute to this workshop. The outcome of the workshop, in the form of a report, will be the basis for the draft Council Conclusions on Joint/Multi-National Modules to be presented by the Greek Presidency and will lead the discussion in Civil Protection Network (PROCIV).
This initiative of the Hellenic Presidency is being implemented with the cooperation and support of the General Secretariat of the Council and the European Commission's DG ECHO.