The Commission adopts the Risk Finance Guidelines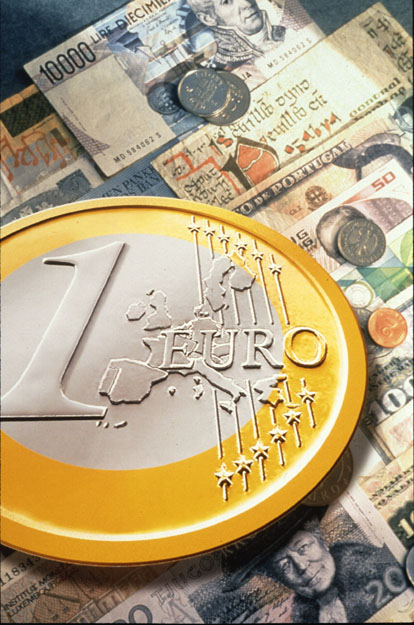 On 15 January 2014, the European Commission will adopt the new Risk Finance Guidelines that will replace the Risk Capital Guidelines.
The new risk finance State aid rules will allow for a more rapid and generous disbursement of risk finance aid to SMEs and midcaps. This is an important contribution to the European Union's efforts to re-launch economic growth during difficult times for many SMEs.
Press conference by Vice President Almunia at 12:30.