EU-China Disaster Risk Management (DRM) Project - 4th Consortium Meeting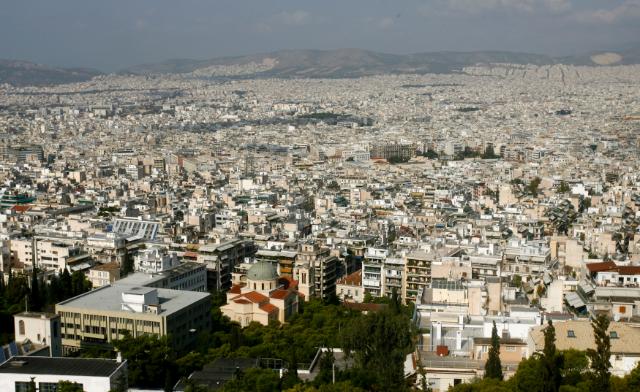 The 4th Consortium Meeting of the EU-China Disaster Risk Management (DRM) Project is taking place in Athens in the context of the Greek Presidency of the Council of the EU with the participation of High Level Representatives from the Project Partners. The project aims to bring China and the European Union together to collaborate on disaster risk management through a regular exchange, in real-time, of capacity-building knowhow and of scientific and technological data, including early warning and forecast tools. The 4th Consortium meeting will provide a good opportunity to monitor the project's implementation and the actions taken in the last six months towards advancing priority issues.
The EU-CHINA DRM project was officially launched on 15 June 2012 in Beijing by EU Commissioner for International Cooperation, Humanitarian Aid and Crisis Response Mrs Kristalina Georgieva and the President of the Chinese State Counsellor Mr Ma Kai.