The Commission presents air quality package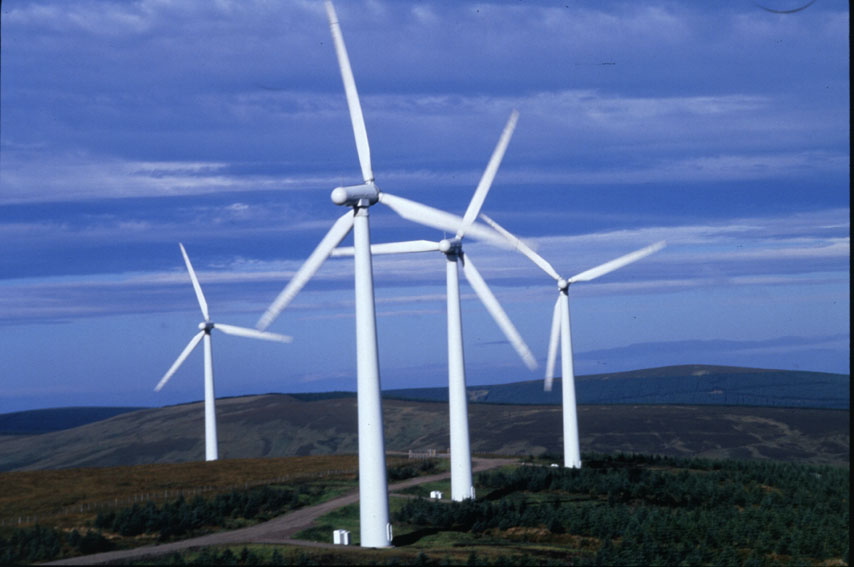 The European Commission will set out a review of the air quality legislation and a strategy confirming the 2020 objectives through the implementation of the Gothenburg Protocol and setting out new objectives to reduce a number of impacts on health and environment beyond 2020, by 2025 and 2030. It will include:
a revised National Emission Ceilings directive to implement reductions up to 2030;
ratification of the Gothenburg Protocol; and
legislative proposal to reduce air emissions from medium scale combustion installations.
11:00 (timing to be confirmed) Press conference with Janez Potočnik, the European Commissioner for Environment, in the Berlaymont press room: Commissioner will present the main elements of the air quality review. More specific details will be provided during a technical briefing on the record (11:30 - timing to be confirmed).
A joint press release and a MEMO Q&A will be available on the day.