8th European Forum on the Rights of the Child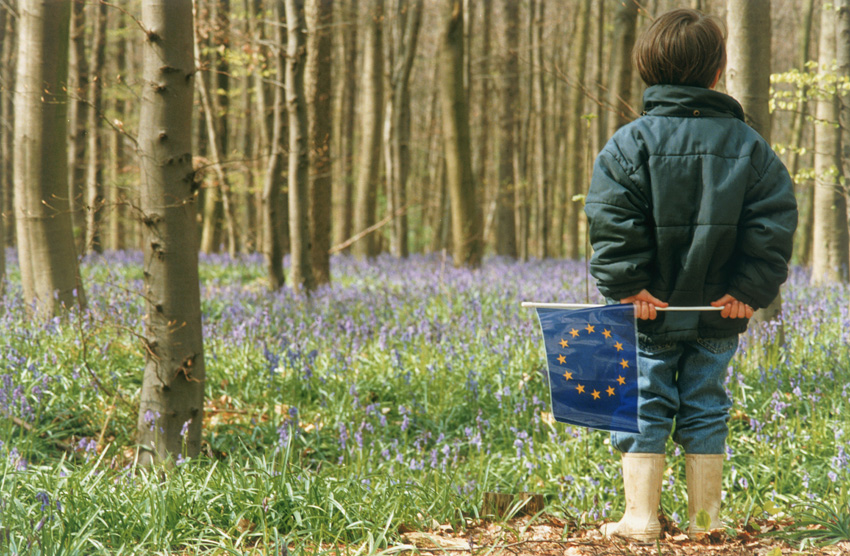 The European Forum on the rights of the child is an annual conference organised by the European Commission which gathers key actors from European institutions, EU Member States, Ombudspersons for children, international organisations and NGOs.
This 8th edition of the Forum will address the need for integrated and coordinated child protection systems across a range of policy areas. The Forum will focus on the exchange of good practice in specific areas and contribute to work on EU guidelines supporting integrated protection systems, taking into account the protection needs of all children. This edition will build on the discussions launched at the 7th Forum in 2012.
On 17 December, the Forum will be dedicated to high level speeches on opportunities and challenges in supporting integrated child protection systems and their functioning in particular situations.
On 18 December, participants will exchange ideas in four parallel sessions on the role of child protection systems in:
Ensuring respect of the best interests of the child in cases of parental child abduction;

Meeting the needs of children on the move;

Protecting children from violence - bullying and cyber-bullying;

Protecting children from violence - female genital mutilation.