Commission to propose a Quality Framework for Restructuring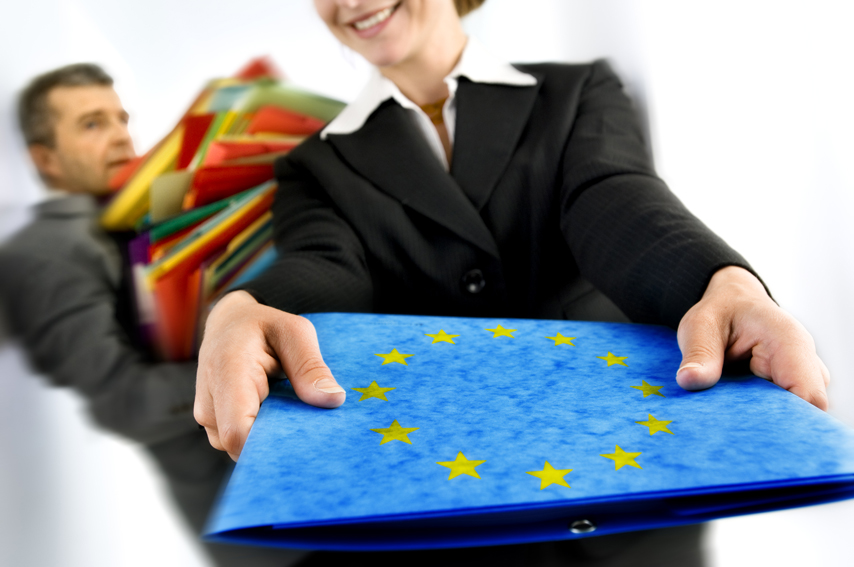 On 13 December the European Commission will present a Communication establishing an EU Quality Framework for anticipation of change and restructuring (QFR). This document will feature guidance for companies, workers, trade unions, employers' organisations and public administrations in order to facilitate business adaptation and labour market transitions via better anticipation and investment in human capital, while minimising the social impact of any restructuring processes. Based on real experiences, good practices of anticipating skills and training needs are highlighted in the document, also with a view to increasing the coherence of actions taken by those involved in restructuring. The Quality Framework also frames the current EU legislation and actions in this field, including financial assistance.
The Commission intends to call on Member States to support and promote the implementation of the QFR, including in the public sector, and on all stakeholders to cooperate on the basis of these principles. The Commission will monitor its application with view of a possible revision by 2016.
Press materials will be available on the day.