Destination Europe Conference in San Francisco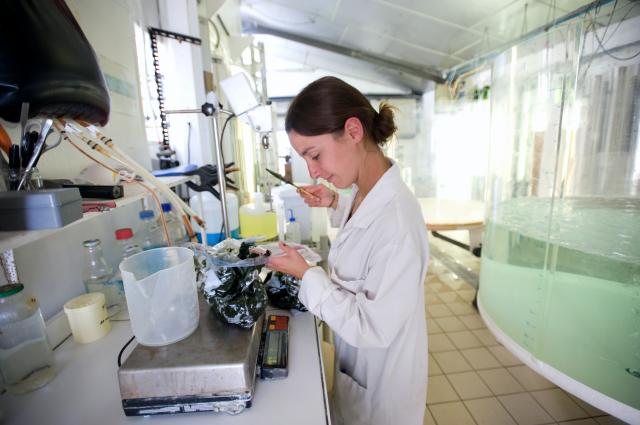 'Destination Europe' events showcase the vibrant and exciting research and innovation culture in Europe and the opportunities available to researchers, from anywhere in the world, interested in working in Europe or cooperating with European researchers. It is a joint initiative of the European Union and its Member States.
National programmes as well as major European funding mechanisms such as the ERC and the Marie Skłodowska-Curie Fellowship programme will be presented.
In addition to plenary sessions explaining major European funding schemes for individual researchers, there will be six thematic breakout sessions focusing on opportunities in the following areas:
Health and biosciences
Geophysics& Ocean Science
Social Sciences & Humanities
Information and Communication Technologies
Physics & Materials
Environment & Climate Change
Who should attend?
Researchers, of any nationality, who are considering their next career move in Europe

International officers of universities/research organisations

Anyone interested in learning about the research and innovation landscape and opportunities in Europe