Joint Conference on Antimicrobial Resistance: State of Play of the 5-year action plan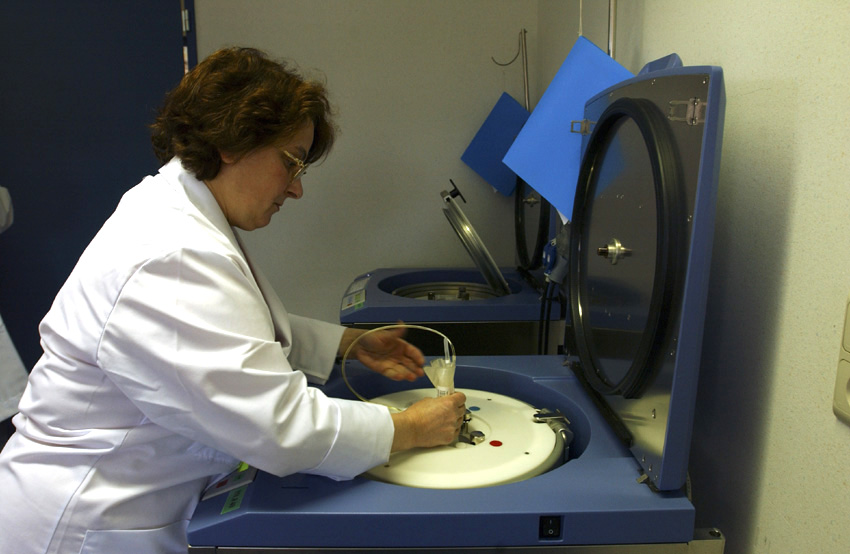 The objective of this conference is to make a mid-term review of the Commission's action plan against the rising threats from antimicrobial resistanceand discussions will focus on the challenges ahead and the drivers and possible limitations of the envisaged measures to reduce the rising threat of AMR.
Representatives from Member States, International Organisations, European stakeholders associations and third countries will be invited.
The European Parliament's adoption in 2012 of the "Report on the Microbial Challenge – Rising threats from Antimicrobial Resistance" called on the Commission to publish an interim report on the actions taken so far and the conclusions of the conference will be included in this interim report to be published by the European Commission early in 2014.