First calls under Horizon 2020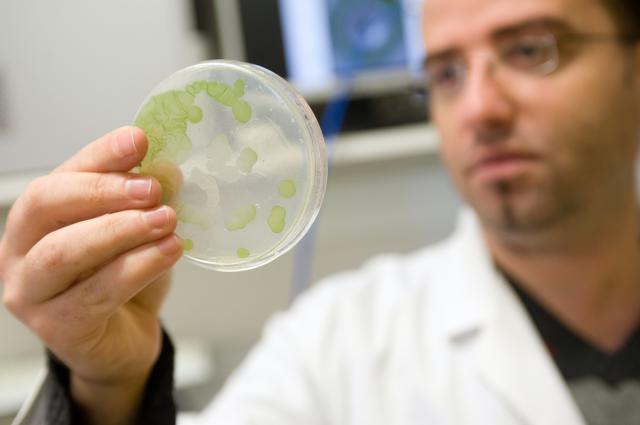 On December 11, the European Commission will announce the areas of research and innovation that it proposes to fund in the first two years of Horizon 2020, the biggest ever EU research framework programme with a seven year budget worth nearly €80 billion. Research, Innovation and Science Commissioner Máire Geoghegan-Quinn will present an overview of the funding opportunities for researchers, universities and industry at a news conference in Brussels.
Commissioner Máire Geoghegan-Quinn will launch the first calls in a press conference. A technical, off-the-record briefing will take place for Brussels-based correspondents beforehand. Briefings will also take place at EC representations in a number of Member States.
A press release, MEMO and other background information will be available.