Commissioner Hahn in Crete and Athens to help focus Regional investments on Greece's recovery for 2014-2020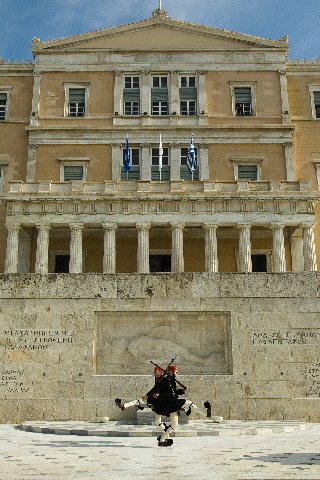 EU Commissioner for Regional Policy, Johannes Hahn, will continue his visit to Greece's 13 regions next week (December 11-12) when he goes to Crete where he will meet political representatives and businesses on how to make sure investments under Regional Policy deliver tangible results for citizens. He will then go on to Athens to discuss with Prime Minister Samaras and Minister for Development Hatzidakis the priorities of the next programming period. Greece will be allocated more than € 14 bn of European Structural and Investment Funds to accelerate Greece's recovery and strengthen the country's competitiveness.
Wednesday, 11 December
Commissioner Hahn will pay a visit to Crete where he will meet the regional Governor as well as representatives of local authorities and stakeholders. He will also pay a visit to innovative regional projects co-funded by the EU such as the Foundation of Research and Technology (FORTH).
Thursday, 12 December: Athens
08:45 Meeting with the Minister of Development, Mr Costis Hatzidakis
10:00 Meeting with Prime Minister Antonis Samaras
11:30 Opening Speech of Commissioner Hahn at the Conference "European Policy of Urban Development in practice"
13:45 Press Conference
15:15 Meeting with the Minister of Interior, Ioannis Michelakis
A press release (speech) will be published on Thursday 12 December via RAPID.
Twitter: @EU_Regional@JHahnEU