Pan-European Intellectual Property Summit 2013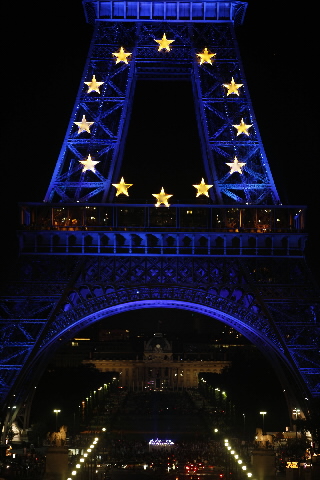 The 8th edition of the Pan-European Intellectual Property Summit will take place in Paris, which will soon be the host of the main seat of the Unitary Patent Court.
With a mix of keynote speeches, plenary sessions and workshops, this three-day conference aims at discussing, with high-level speakers from the industry and representatives of international public authorities, the major recent evolutions, actions, and ongoing reforms.
On 9 December, Joaquin Almunia, EU Commissioner for Competition, will take part in the discussions.
Mains Topics:
The ambition of this event is to showcase the best practices and debate the emerging trends, giving participants the keys to succeed in this IP economy.