Vilnius Innovation Forum 2013 – "Innovation Drift"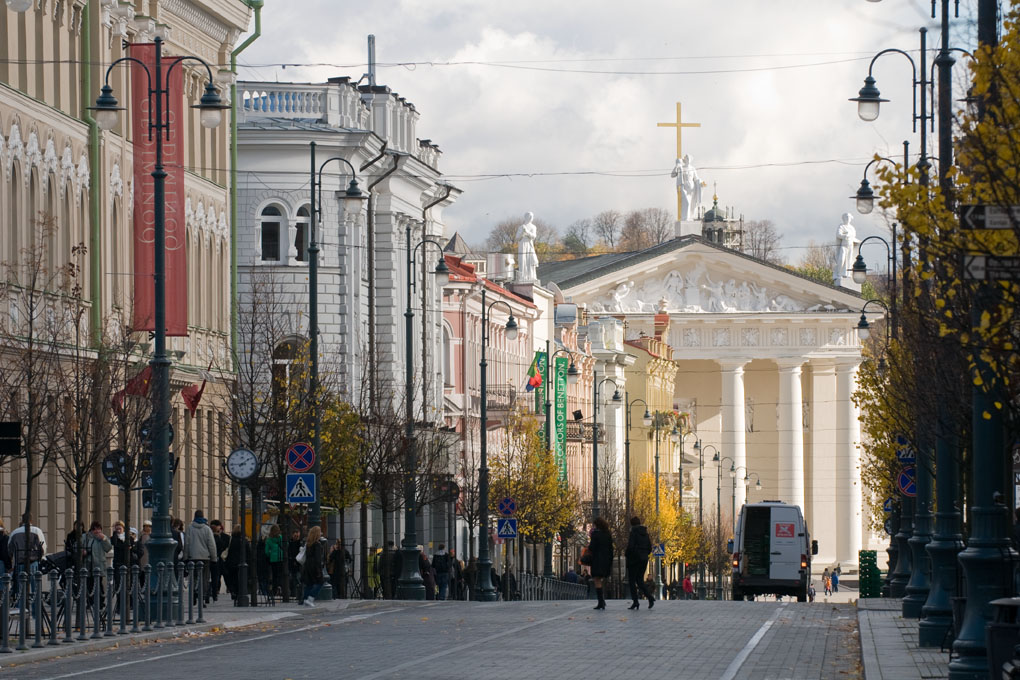 The first Vilnius Innovation Forum 2013 "Innovation Drift" will take place in Lithuania from 4 to 6 December 2013. This forum is an international event designed to create a high-level discussion platform about innovation, best practices and impact for European economy growth and well-being including the situation in various countries and regions (foremost, the Baltic Sea Region). This forum is under patronage of the President of the Republic of Lithuania, Dalia Grybauskaitė.
The forum will attract well-known innovation leaders and experts, entrepreneurs of small and medium-sized enterprises, policy makers, and researchers from the EU and abroad. The forum intends to host around 600 guests from the EU and other countries.
The forum will offer a rich two-day programme of informative, innovative and interactive sessions. A science and technology exhibition will complement the discussions. On the third day, foreign participants will be invited to visit the most innovative companies of Lithuania.
Main topics:
European innovation policy and expectations from the new financial perspective HORIZON 2020,

SMEs' role in creating innovative Europe,

Startups and entrepreneurship,

Eco-innovations and green business models,

Public and private partnerships,

Competitiveness of companies and development of clusters,

Developing innovation eco-systems,

Measuring innovation in small regions.
The forum, which is part of the events of the Lithuanian Presidency of the Council of the EU, is organised by the Ministry of Economy of the Republic of Lithuania in cooperation with the Agency for Science, Innovation and Technology.