Lisbon Atlantic Conference 2013: "Atlantic's Blue Growth"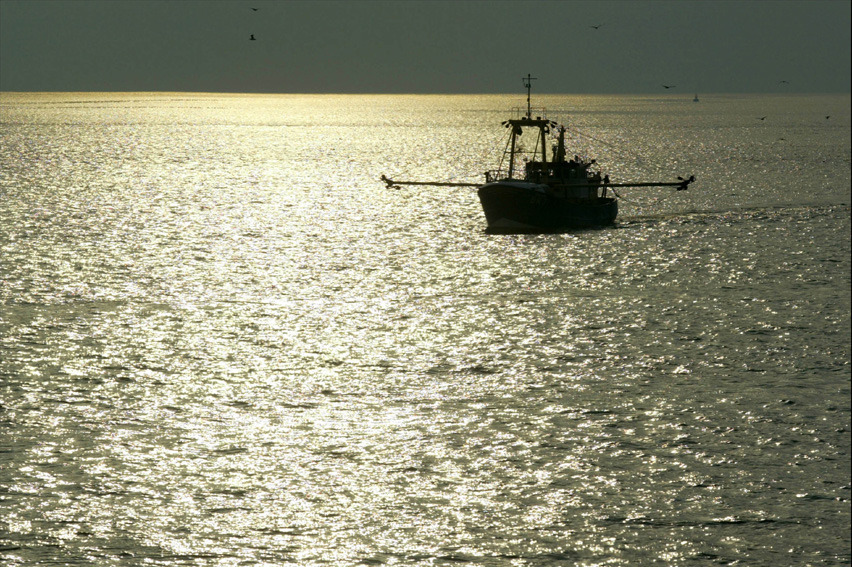 The Lisbon Atlantic Conference 2013 will be an important moment to identify future opportunities in the framework of the EU and National Ocean Strategies and dedicated Action Plans, with the aim at achieving an intelligent, sustainable and inclusive growth within the Atlantic Ocean and its coastal zones.
This includes the alignment needs between EU, Member States and its regional and local action plans, and the preparation of the future Member States Operational Programs and the EU Territorial Cooperation Programs, within the scope of the European Structural and Investment Funds 2014-2020 and beyond, to ensure that blue growth research and innovation requirements are well addressed in the societal challenges covered by Horizon 2020, for example.
This conference also aims to provide a setting to gather European Member States and Atlantic neighbouring States from the American and African continents.
Members of the Portuguese government, as well as of the European Commission, have confirmed their attendance. The presence of representatives from the different participating States, at minister and ambassador level is also expected, as well as high level representatives from the regions and science and entrepreneurs stakeholders.