Annual POLIS Conference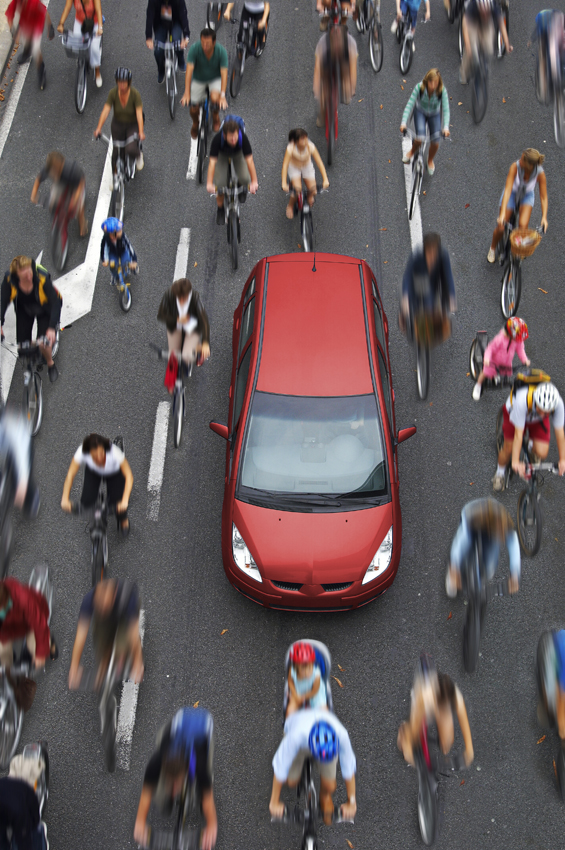 This year's Annual Polis Conference, taking place in Brussels on 4-5 Decembre 2013, will provide an excellent opportunity for cities and regions to showcase transport achievements to a large audience. For the wider transport community, the conference allows to engage with representatives of city and regional authorities on innovative transport solutions.
This event will gather high-level speakers, including Siim Kallas, Vice-President of the European Commission responsible for transport.