4th International Colloquium Scientific and Fundamental Aspects of the Galileo Programme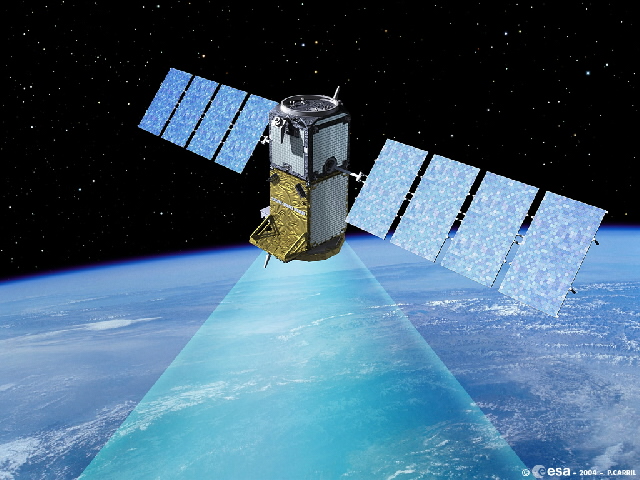 At the end of the Galileo IOV satellites test phase and just before the launch of ESA's scientific GAIA mission with the goal of obtaining the largest, most precise three‐dimensional map of our Galaxy by surveying more than a thousand million stars, the 4th International Colloquium on Galileo and GNSS Science, co‐organized by the European Space Agency (ESA) and the European GNSS Agency (GSA), is inviting to an interesting programme.
Two parallel session tracks will report and discuss recent results and ideas on the use of Galileo and GNSS in the atmospheric research on troposphere and ionosphere as well as in geodesy and remote sensing. The Clocks and time transfer session discusses the latest developments. Fundamental problems in satellite navigation will be tackled, like reference frames and orbits and also relativistic positioning. A poster session and a Round Table Discussion at the end of the Colloquium are also part of the programme.