Western Balkans: Fast lane, slow lane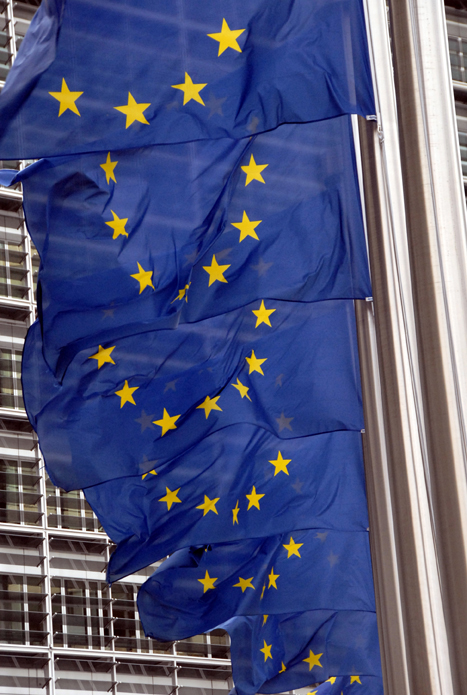 This high-level international conference offers a key moment to debate the future of the Balkans before an audience of a few hundred senior stakeholders, including EU and national policymakers, government officials from Europe and the region, representatives from business and international organisations, leading academics, social partners, and members of the international press.

Issues to be covered include the region's progress in its national business environments, economies, and the region's commitment to democracy and the rule of law. Intra-regional cooperation efforts and current reforms undertaken by the Western Balkans in order to meet EU membership criteria will also be discussed in depth.
Štefan Füle, EU Commissioner for Enlargement and Neighbourhood Policy, will take part in this conference.