Accessible tourism in Europe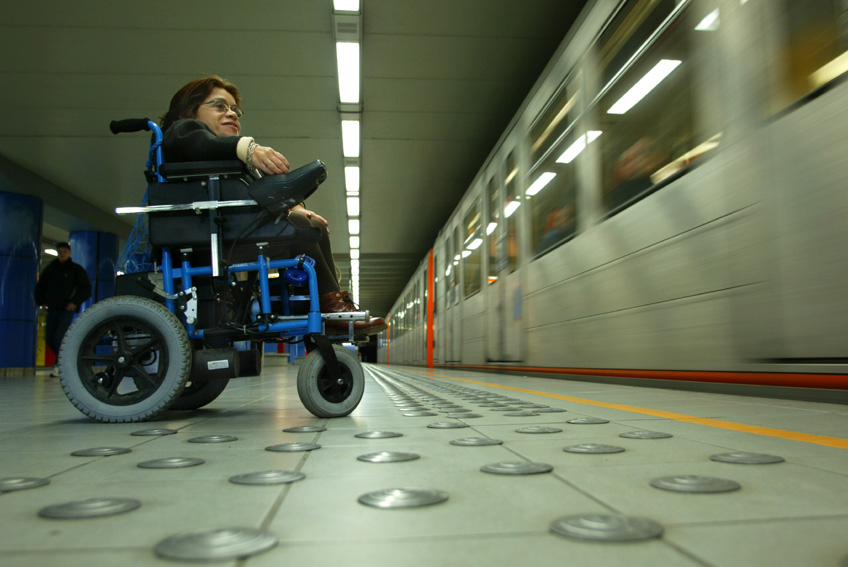 The European Commission - DG Justice and DG Enterprise and Industry – will celebrate on 3 and 4 December 2013 the "European Day of Persons with Disabilities" and the "European Tourism Day" 2013 with the Joint Conference on "Accessible Tourism in Europe"
The aim of this two-fold event is to raise awareness on the right of everybody to have equal access to tourism services and destinations and to present some success stories and best practices in the field.
On 3 December the discussion will take a closer look at access and accessibility for tourists and residents from the users' perspective. The conference will show examples of good practices of Tourism for All, and possible solutions for the obstacles most frequently encountered.
On 4 December the conference will cover the practical, political and economic aspects of these issues, focusing on how to overcome barriers that are limiting the potential of a more open Europe to international tourism and benefit from the tourism industry.
Ms. Viviane Reding, Vice-President of the European Commission responsible for Justice, will chair the Access City Award 2014 on 3rd December.
Mr. Antonio Tajani, Vice-President of the European Commission responsible for Entrepreneurship and Industrial Policy, will conclude the joint event on 4th December.
Interpretation will be provided in English, French, German, Italian, Spanish and Sign Language.