ITS Conference 2013: "Triggering ITS deployment"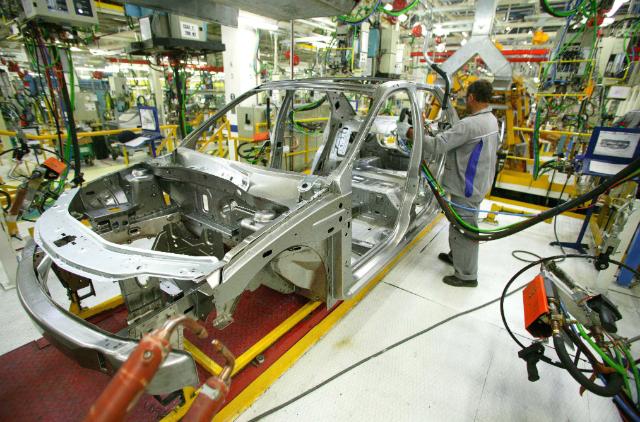 The ITS Conference 2013 will bring together high-level representatives from the European institutions and representatives of public and private stakeholders from the ITS community in the European Union.
It will be opened by Mr Siim Kallas, Vice-President of the European Commission and in charge for Transport, together with representatives of the Lithuanian Presidency of the Council of the EU, the European Parliament and the European Economic and Social Committee.
The participation is open to all members of the ITS Community interested in exchanging views on various actions and initiatives in the field of ITS.