EUROSUR enters into force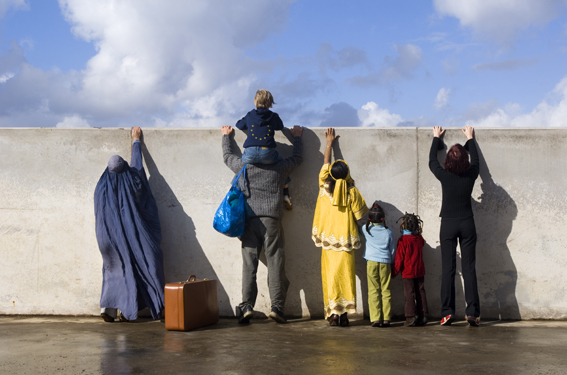 The European Border Surveillance System (EUROSUR) will become operational on 2 December 2013.
EUROSUR will address the challenges of cross border crime, the loss of lives of migrants at sea and irregular migration by focusing on the following issues:
Protecting and saving lives at the external borders by considerably diminishing the unacceptable death toll of migrants at sea;

Contributing to the management of migration flows in full respect of EU and international obligations on human rights, including the principle of non-refoulement;

Increasing the internal security of the European Union by preventing serious crime at the external borders of the Schengen area.
IP and MEMO will be available on the day.
DG HOME experts will give a technical briefing.