Family farming: A dialogue towards more sustainable and resilient farming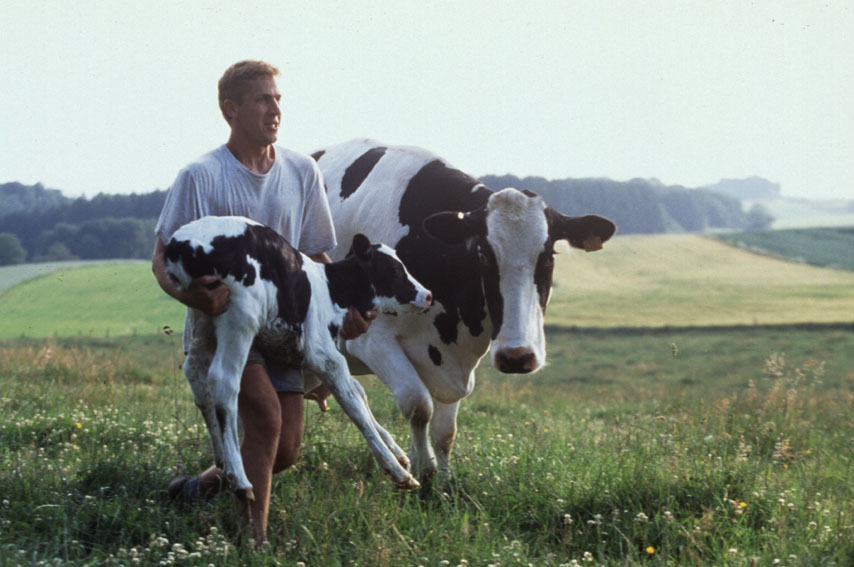 This conference, organised by the Directorate-General for Agriculture and Rural Development of the European Commission, will allow participants to look at the role of family farming, key challenges and priorities for the future, as well the best means of supporting family farms.
Admission to this conference is by invitation only, but it will be possible to follow the work of the conference via webstreaming.
The outcome of the conference will contribute to the FAO European Regional conference scheduled in 2014 in Bucharest (Romania) as well as other events related to family farming that will be organised in many EU Member States in the course of 2014.