Third Eastern Partnership Summit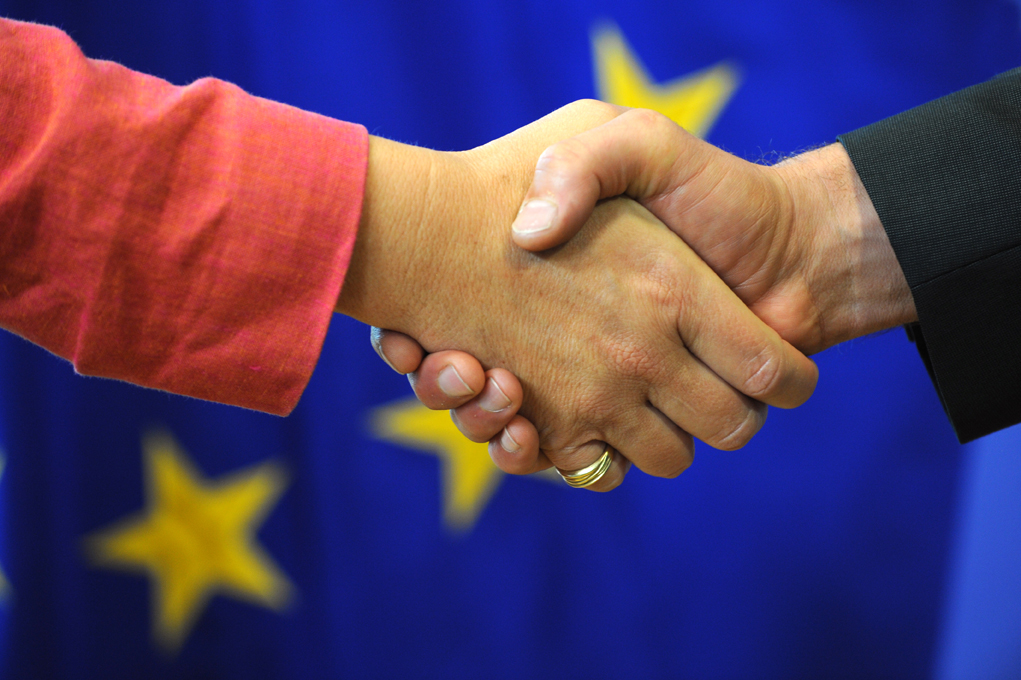 The Eastern Partnership initiative, which encompasses the EU relations with the six Eastern partners (Belarus, Ukraine, Moldova, Georgia, Armenia and Azerbaijan), was established as a way to strengthen bilateral and multilateral cooperation with these countries, support their ongoing reforms and bring them closer to the European Union.
Eastern Partnership Summits are held every two years (the first two took place in the Czech Republic in 2009 and in Poland in 2011). These meetings are the occasion to discuss the course of the Eastern Partnership, determine their objectives for the next two years and draw the prospects for the future.
Lithuania will host the third edition of the Eastern Partnership Summit. 28 high representatives of the EU member states, the six Eastern partners and representatives of the EU institutions are expected to attend. The event will be hosted by Lithuanian President Dalia Grybauskaitė and chaired by Herman Van Rompuy, President of the European Council.