Sharing real lessons and good practice in relation to European employment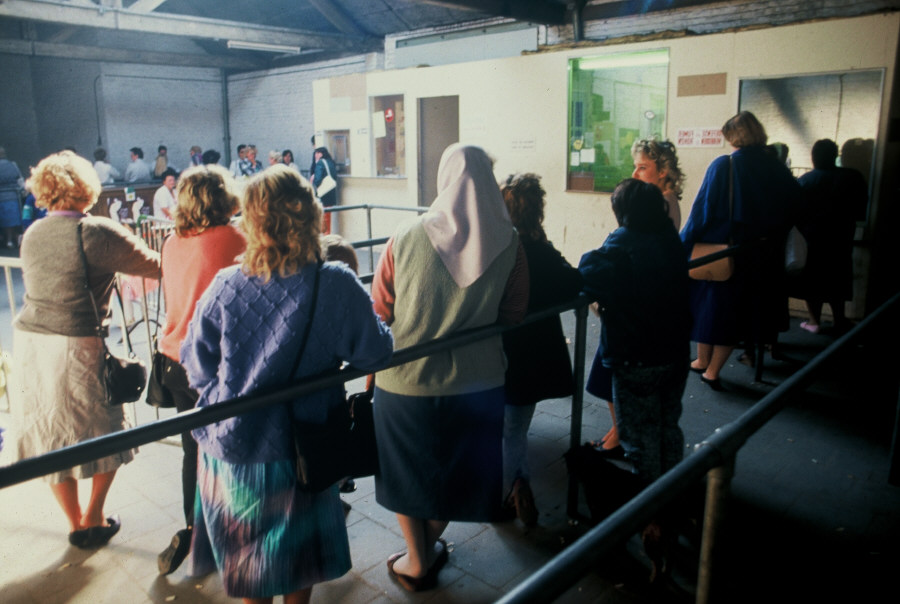 How have European countries developed their policies and measures to tackle today's unemployment challenges? Can European governments and other labour market stakeholders learn from each other? Where are the real sources of good practice and inspiration for employment strategies moving forward? These and other related questions will be discussed at the first ever Dissemination Seminar of the Mutual Learning Programme (MLP).
The seminar will provide an opportunity to showcase and discuss the rich lessons and insights shared by government institutions in working towards the goals of the European Employment Strategy in the context of the MLP.
The seminar is open to all individuals and organisations who are interested and have a stakehold in labour market issues, including EU institutions and other international policy organisation, Member State government representatives, social partners, non-governmental organisations and academic institutions.