European Commission proposes to strengthen fair trial rights for citizens, wherever they are in the EU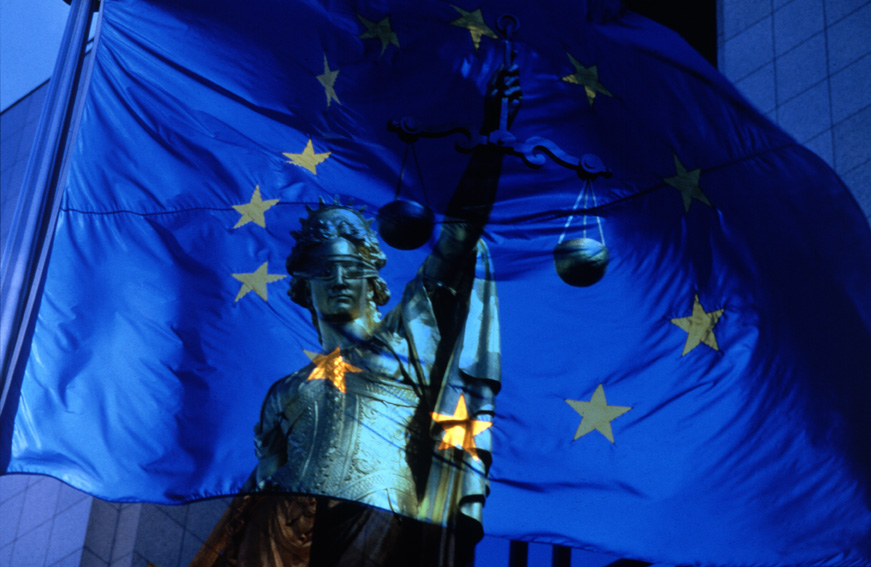 The Commission will present a package of proposals to strengthen fair trial rights of citizens in criminal proceedings throughout the European Union.
The package will contain five proposals:
A Directive to strengthen aspects of the presumption of innocence and ensure that no trials are conducted in absentia

A Directive to increase the procedural safeguards for children

A Directive to ensure that suspects have access to legal aid at the early stages of criminal proceedings, including for people subject to a European Arrest Warrant

A Recommendation on general aspects of legal aid

A Recommendation on procedural safeguards for vulnerable people (for example people with physical or mental disabilities)
Mutual recognition instruments, such as the European Arrest Warrant, cannot function without mutual trust in each other's justice systems. Mutual trust can best be fostered by building robust procedural safeguards for citizens throughout the entire European Union.
Vice-President Viviane Reding will give a press conference at 12:30.
IP and MEMO will be available on the day.