10th European Integration Forum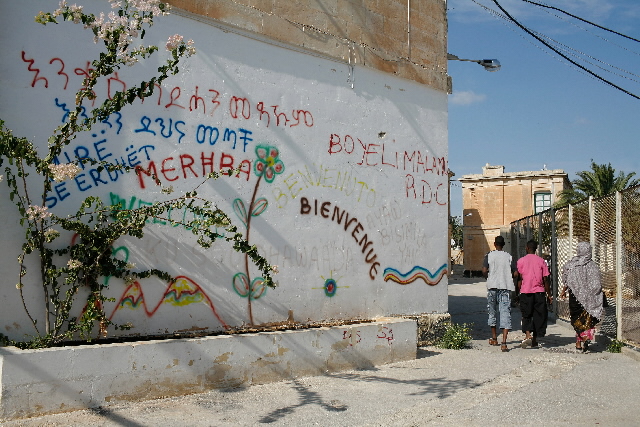 The European Integration Forum provides an opportunity for civil society organisations to express their views on migrant integration issues and to discuss with the European institutions challenges and priorities. In the Communication "A Common Agenda for Integration: Framework for the Integration of Third-Country Nationals in the European Union" of September 2005, the European Commission affirmed that a comprehensive approach, involving stakeholders at all levels, is essential for the success of integration policies. The European Integration Forum, as a physical platform for dialogue, and the European website on Integration, as a virtual platform, were created to meet this objective.
The development of the European Integration Forum is undertaken by the European Commission in co-operation with the European Economic and Social Committee.
This year's edition is organised under the theme "Participation of migrants in the democratic process – Towards more inclusive citizenship".