Launch Events: EU-Russia Year of Science 2014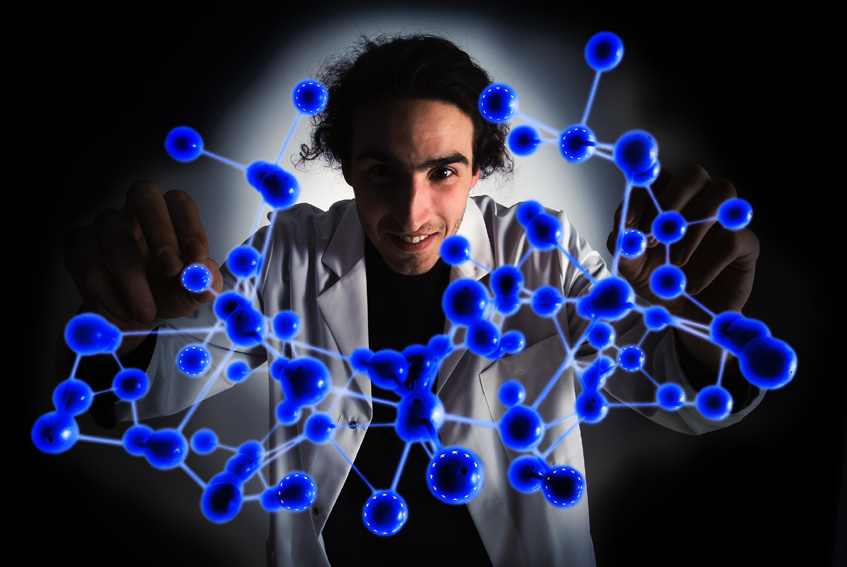 The EU-Russia Year of Science 2014 is a joint initiative of the European Commission and the Ministry of Education and Science of the Russian Federation, organised with the EU Member States across the EU and Russia. Its objective is to highlight the achievements and the potential of the rich science and research cooperation between Russia and Europe.
At the 30th EU-Russia Summit on 21 December 2012 in Brussels, EU and Russian leaders agreed to make 2014 the "EU-Russia Year of Science". It will include a large number of events across Russia and the EU, showcasing the strength their strategic partnership in science, technology, and higher education, and engaging the EU and Russian scientific communities, as well as the wider public.
With the EU-Russia Year of Science, a new era of S&T cooperation between Russia and the EU will be opened related to the launch of the new European framework programme "Horizon 2020" as well as the Russian State Programme and the Federal Targeted Programmes for R&D.
The EU-Russia Year of Science 2014 will be opened with a row of events in the Russian capital Moscow from 25 to 27 November 2013, including the official opening ceremony in which Máire Geoghegan-Quinn, EU Commissioner for Research, Innovation and Science, will take part; a strategic conference on the future of EU-Russia S&T cooperation; and the official start event of an EU-Russian ERA-NET.