Commission takes action to improve EU Small Claims Procedure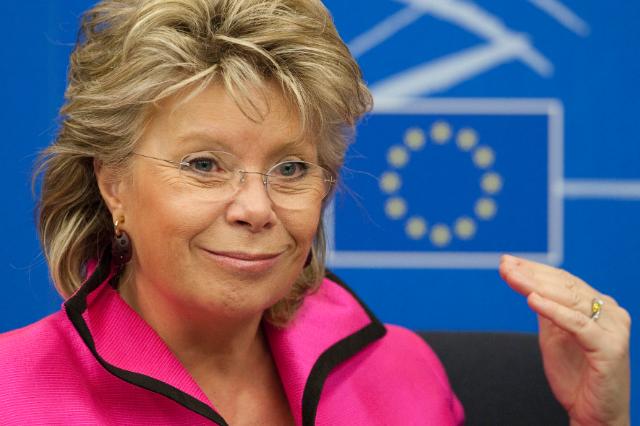 The Commission will present a revision of the 2007 Small Claims Procedure, a procedure to resolve small civil and commercial disputes in a hassle-free way.
Having listened to businesses and to consumers, the European Commission is taking action to make the procedure simpler, less costly and more relevant.
IP and MEMO will be available on the day.