Commission adopts a new Communication on state aid for cinema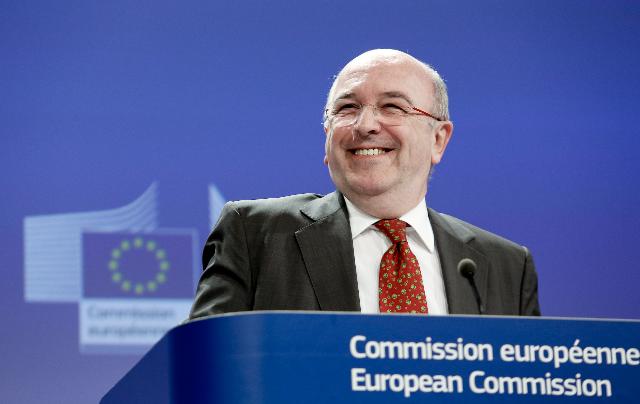 The Communication contains detailed criteria which define how Member States may financially support the production and distribution of films in line with EU state aid rules. It replaces the criteria which have been applied since 2001 and amends them.
Joaquín Almunia, Vice President of the Commission in charge of competition policy, will present the new Cinema Communication at 12:30 CET in the Commission's press room.