4th Annual Forum of the EU Strategy for the Baltic Sea Region launches review of governance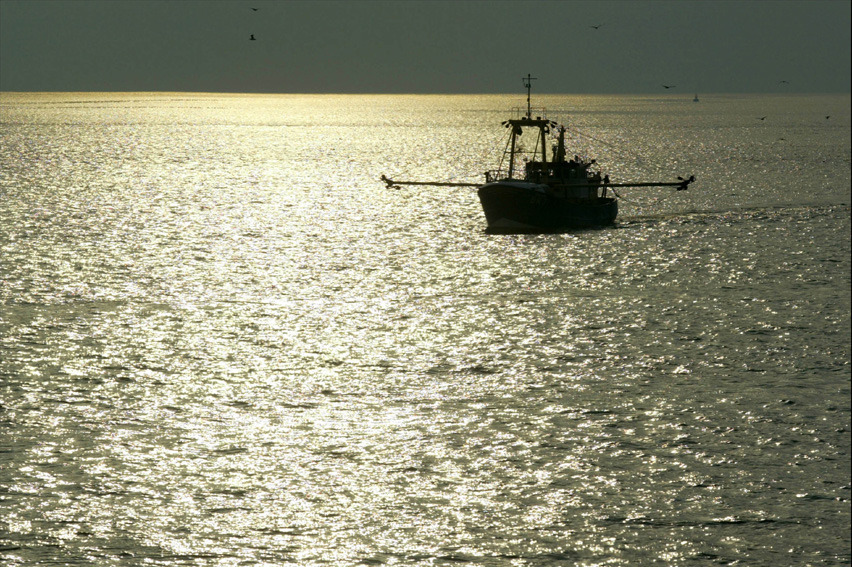 Representatives of the eight countries making up the Baltic Sea Region, which is the first EU "macro region", will gather in Vilnius on 11 November to hold their 4th Annual Forum. Co-hosted by EU Commissioner for Regional Policy, Johannes Hahn, the participants will discuss how the environmental challenges faced by Baltic Sea Region, one of the world's environmentally most sensitive maritime regions, can be turned into opportunities for economic growth. This year's Annual Forum comes after the recent endorsement by Member States of the European Commission's evaluation report which stresses the added value of macro-regional strategies. The forum will also launch a review on governance and cooperation in the Baltic Sea Strategy in view of the forthcoming EU programming period.
The event:
Monday 11 November
9.00 – 13.30 am: Fourth Annual Forum of the EU Strategy for the Baltic Sea Region
12.30 p.m.: Key Note Speeches (Commissioner Johannes Hahn, President Dalia Grybauskaite, Danuta Hübner, Chair of EP Committee on Regional Development)
Workshops at the event cover such themes as: green and blue growth in the Baltic Sea region, increased use of renewables, sustainable agriculture and clean and safe shipping.
13.30 p.m.: Press Conference
A press release (IP) will be published on Monday, 11 November, via RAPID
Twitter: @EU_Regional@JHahnEU #EUSDR #Danube