Regions as motors of new growth through smart specialisation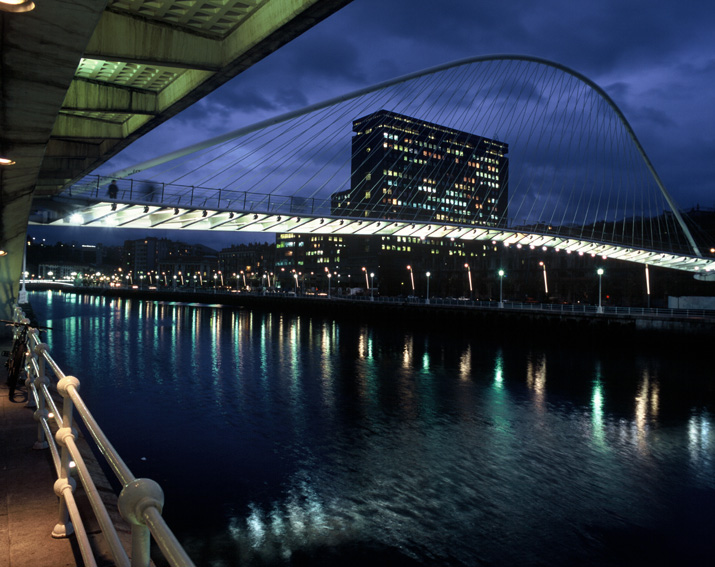 This high-level event, jointly organised by the European Commission and the Flemish Government, will present the state of the art of smart specialisation and discuss its implications for European competitiveness, economic policy making and governance in the search for new growth opportunities.
It will also aim at stimulating processes of mapping and combining national, regional and European innovation roadmaps through a series of thematic workshops focusing on specific areas of joint opportunity linked to common societal challenges.
The conference is targeted at policy-makers at regional, national and European level in the fields of research, innovation, industrial policy and regional development, including ESIF (European Structural and Investment Funds) Managing Authorities and their stakeholders.
Among the key European decision-makers attending this conference are:


Danuta Hübner, Chair of the Committee on Regional Development of the European Parliament

Herman Van Rompuy, President of the European Council;

Máire Geoghegan-Quinn, European Commissioner for Research and Innovation;


Johannes Hahn, European Commissioner for Regional and Urban Policy.