Logistics Conference 2013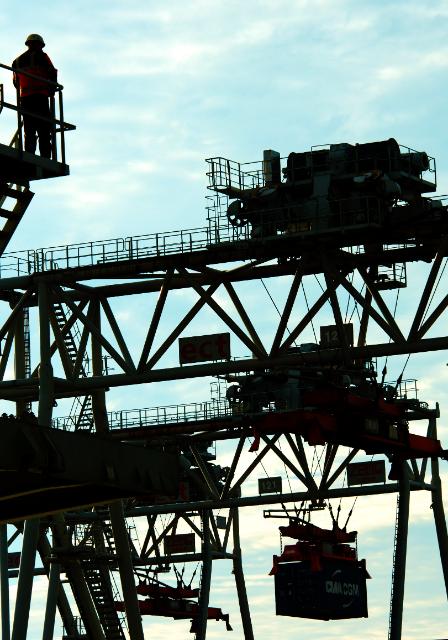 European Commission Vice-President Siim Kallas, leading logistics providers, transport operators, manufactures, academics and other key stakeholders from the logistics community, will gather together to discuss selected topics of particular relevance and importance for the logistics sector.
In plenary and panel sessions on the both days, the Logistics conference will offer a debate on the current challenges for the sector and will discuss opportunities for further growth and enhancement of the position of the European logistics in the global market place.
It will be a great opportunity for the participants to share their knowledge, experience and expertise, as well as to present their vision for a dynamic, sustainable and competitive logistics in Europe!
Please visit the event website at http://eulogisticsconference2013.com/ for registration and more information.
For any questions and comments please contact CECOFORMA at
info@eulogisticsconference2013.com
who is organising the Logistics Conference on behalf of the European Commission.