European Migration Network Conference 2013 - "The Agenda for growth in the EU: why migration matters"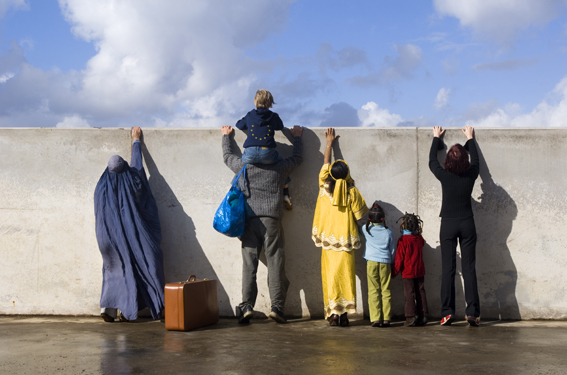 European migration network (EMN) every year organises the Annual EMN Conference in the EU Member State holding the EU Presidency. The aim of the Conference is to present to policy makers and wider audience the work of the EMN as well as to involve wider audiences into discussions on an EU relevant migration topic.
In 2013 the Conference will be hosted by Lithuania. The conference "The Agenda for Growth in the EU: why migration matters" will address the topic of labour migration and discuss the achievements and challenges of EU labour migration policy and the role of migration in the EU Agenda for Growth.
Taking account of the growing polarisation of attitudes towards migration, the increasing prominence of migratory processes globally and the needs of competitive labour markets this is an important time to reflect on EU approaches and priorities in the field of migration.