Commission tackles government interventions in electricity markets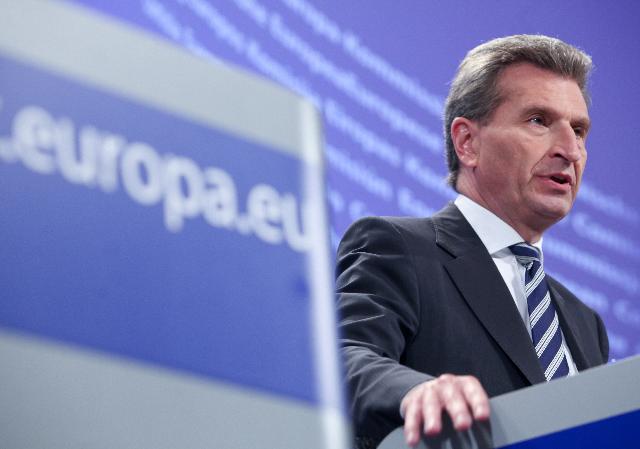 The European Commission plans to adopt a Communication on public interventions in the electricity market. The Communication provides guidance to Member States on how to make the most of public interventions, how to effectively design new and how to reform existing ones, especially support schemes for renewable energy and how to guard against the risk of unnecessary market distortions.
Tuesday 5 November 2013 in the BERL press room:
9:30 Technical Briefing off the record
15:00 Press Conference with EU Energy Commissioner Oettinger
An IP and a MEMO will be available.