Autumn European Economic Forecast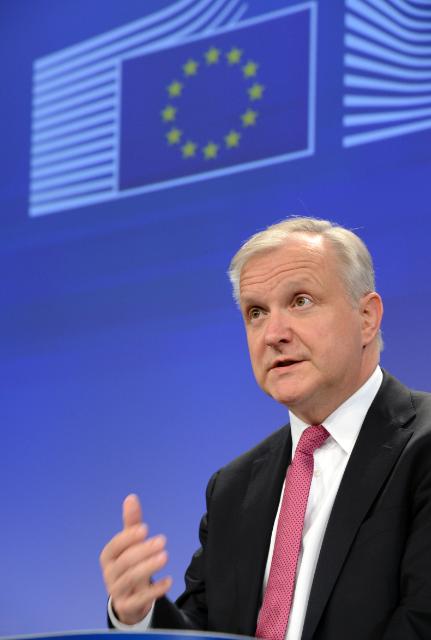 On 5 November, the European Commission will publish its annual autumn economic forecast covering the period 2013-2015. The forecast will include data on Gross Domestic Product (GDP), inflation, employment and public budget deficits and debt, amongst others. These forecasts focus on all 28 EU Member States, plus the candidate countries Turkey, Iceland, Montenegro, Serbia, and the Former Yugoslav Republic of Macedonia, as well as other non-EU countries such as USA, Japan, China and Russia.
There will be a press conference at 11:00 with Vice-President Rehn in the Berlaymont Press Room in Brussels. Press release with a link to the report will be available on the day.