AIC – Automotive Intelligence Center Forum 2013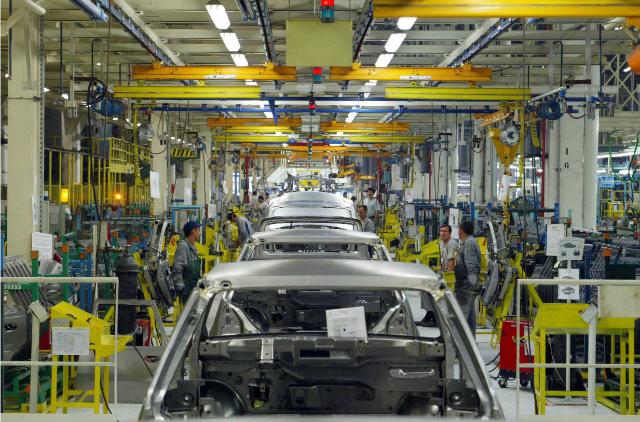 The AIC FORUM connects government representatives, vehicle manufacturers, suppliers, universities, research centers, etc. in order to exchange experiences and find common ground in the ongoing evolution of the automotive sector.
This year's theme for discussion will be "Differentiation as strategy for the automotive industry".
This event is organised by the AIC-Automotive Intelligence Center, in collaboration with the European Commission, DG Enterprise and Industry.