High level conference on energy infrastructure "Completing the Internal Energy Market: Building an Integrated European Energy Network"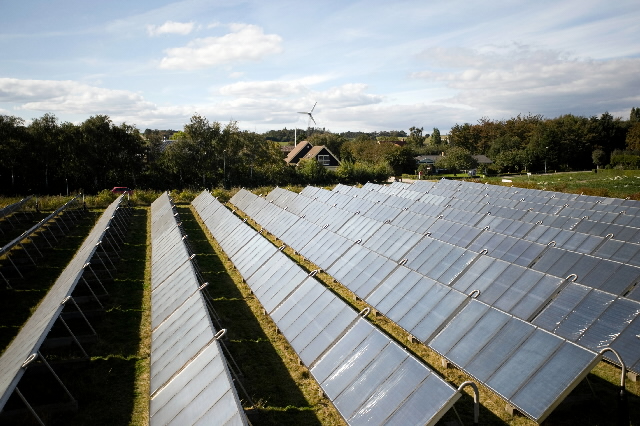 This high-level conference is co-organised by the Ministry of Energy of the Republic of Lithuania and the European Commission.
High-level representatives from the project promoters, financial institutions, regulators, EU institutions, Member States' governments, members of the European economic area and the Energy community will be invited to this event to discuss completion of the EU internal energy market by integration of energy infrastructure.
Keynote addresses will be delivered by Günther Oettinger, European Commissioner for Energy, Jaroslav Neverovič, Minister of Energy of the Republic of Lithuania, Jerzy Buzek, Member of European Parliament, and Fatih Birol, Chief Economist at the International Energy Agency.