Commission to propose new measures to reduce use of plastic bags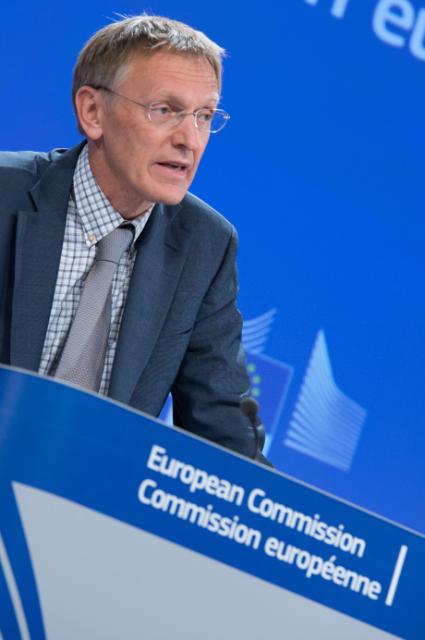 The European Commission will put forward on 4 November a proposal that aims to reduce the use of plastic carrier bags.
Some Member States have already taken action to reduce the use of plastic carrier bags through pricing measures, agreements with the retail sector and bans on certain types of bags, but no specific measures exist at the EU level. In March 2011 EU environment ministers discussed the environmental impact of plastic carrier bags and the concerns they raised indicated that effective EU action is needed.
The proposal builds on feedback from stakeholders gathered during a public consultation in summer 2011.
Environment Commissioner Janez Potočnik will give a press conference and there will be a press release.