Asia-Europe Meeting (ASEM) 2nd Seminar on Nuclear Safety "International Instruments for Ensuring Nuclear Safety Standards"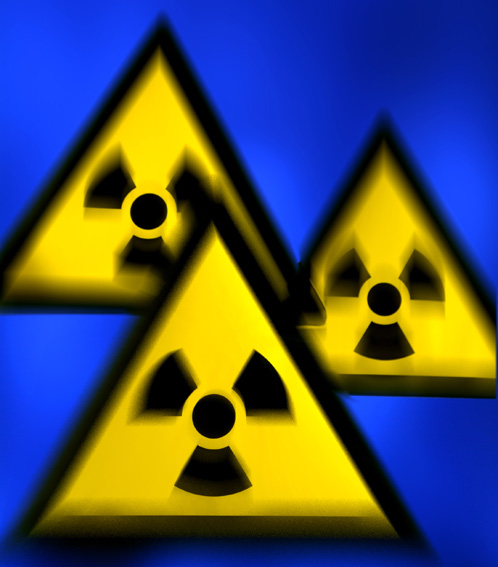 The main purpose of the second ASEM Seminar on Nuclear Safety in Lithuania is to continue discussions on nuclear safety within ASEM which have been given a good start by Singapore in order to foster Asia-Europe cooperation in this area. The theme - International Instruments for Ensuring Nuclear Safety - was chosen to reflect the need to develop nuclear projects with due responsibility and respect to the highest international safety standards.

The two-day seminar will provide a platform for an exchange of views and sharing experiences on best practices among relevant policymakers and experts from governments, the European Commission, IAEA and other international organisations, on international instruments for ensuring the development of nuclear power projects in compliance with international nuclear safety standards.