The Path to Growth: Achieving excellence in business friendly public administration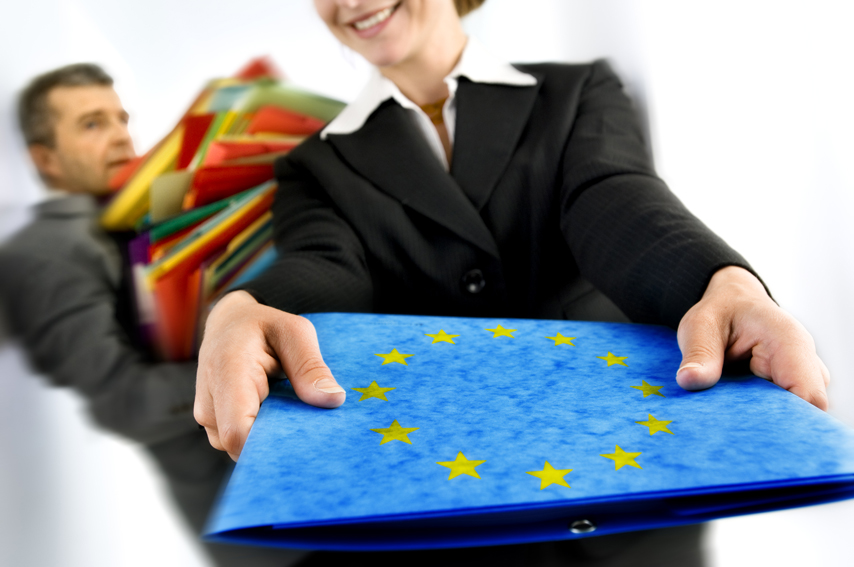 The quality of public administration is an important driver of Europe's competitiveness. The Europe 2020 strategy – the EU's growth strategy for this decade - stresses that competitiveness is the result of the interplay of diverse factors, and within that context it emphasises the importance of an efficient, effective and transparent public administration. Modernising public administration is a key issue to restoring competitiveness in a number of Member States. As such, the Commission is highlighting its importance in the Annual Growth Survey and in recommendations addressed by the European Council to specific Member States.
Aim of conference
Vice-President Tajani will be hosting a high-level conference in Brussels to identify key difficulties experienced by industry in dealing with public administrations and to exchange ideas and experiences of how such difficulties can be overcome, and to showcase concrete achievements and best practice in public administrations amongst Member States. It should encourage an exchange of fresh and innovative thinking in reforming public administrations.
The main conclusions from the conference will assist the Commission and Member States in developing further the policy guidance for modernising public administrations in the framework of the European semester.
Participants
The conference will bring together high-level European and international policy-makers, including President Barroso and Vice-President Tajani, Ministers from various Member States, industry leaders and stakeholders as well as renowned academics and policy advisers to debate the challenges and opportunities facing European public administrations, as well as the necessary policy responses at EU and national level.