2nd Annual Forum of the EU Strategy for the Danube Region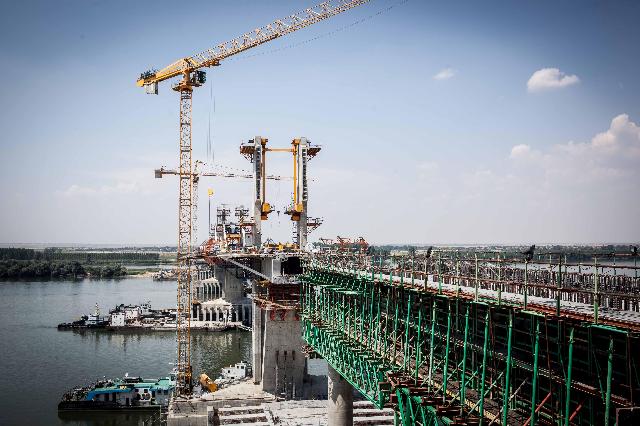 The 2nd Annual Forum of the EUSDR, jointly organised by the European Commission and the Ministry of Foreign Affairs of Romania, will take place in Bucharest (Romania).
The title of this year's Forum will be "Danube Region - stronger together, stronger in the world". Within this framework, it will encourage a debate on how the Strategy is helping to tackle joint challenges and how this is having an influence in striving competitiveness.
The publication of the 1st report on the implementation of the Strategy (April 2013)

and the crucial stage of the negotiations for the future programmes in the period 2014-2020 will shape the debates among decision-makers from business, politics, international organisations and civil society coming from all over the Danube Region.
The Joint Research Centre (JRC) of the European Commission will formally launch the Danube Innovation Partnership during a workshop that will take place on 29 October, directly after the Second Annual Forum of the EU Strategy for the Danube Region.